SBIR/STTR Consulting Program
The Office of Technology Management, in conjunction with the Office of the Vice Chancellor for Innovation, is piloting an SBIR/STTR consulting program to support UIC faculty interested in commercializing their technologies. The program will provide up to 10 hours with an experienced SBIR/STTR grant consultant.
The Small Business Innovation Research (SBIR) and Small Business Technology Transfer (STTR) programs are designed to help small businesses turn innovative ideas into market-worthy products. UIC faculty members interested in starting a company can use SBIR and STTR grants to bridge the gap between basic science and commercialization. Faculty can receive up to $150,000 for a Phase I award and up to $1,000,000 for a Phase II award to advance their research through these federal funding mechanisms. Contact the OTM to learn which program is right for you.
Meet your SBIR/STTR Consultant: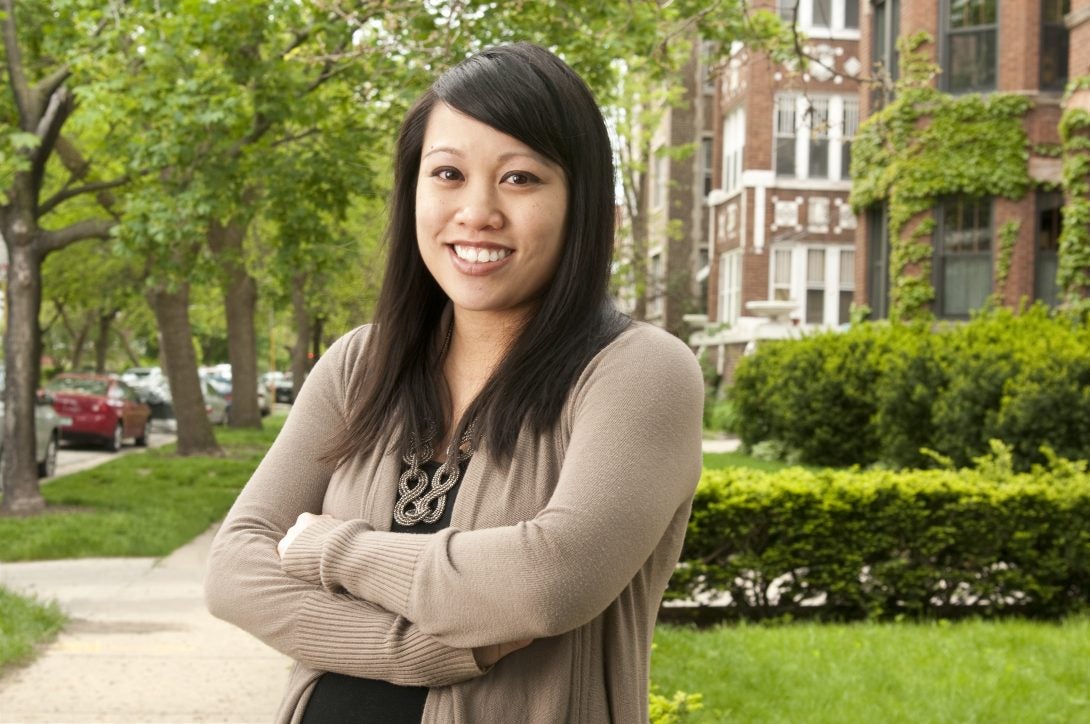 Anna Lisa Somera is an experienced medical device consultant, venture capitalist, intellectual property analyst, technology transfer specialist, biomedical researcher, and entrepreneur specializing in early-stage, cutting edge technology businesses. She has been part of the entrepreneurial community in Illinois for 15 years and has helped drive new venture formation and has raised angel and venture funding for several start-up companies spun out of universities while also serving as top management for many of these ventures.
Somera's advising has helped raise over thirty million dollars in grants to date, mostly for Illinois companies. Her multi-disciplinary academic preparation in business, public health, and cell biology, along with her strong ties to the University of Illinois, has aided in her success in the entrepreneurial community. Additionally, Somera serves as an SBIR/STTR grant consultant at the University of Chicago, Northwestern University, and Argonne National Laboratory.
Links and eligibility
Eligibility:
Must be a UIC Faculty.
Technology must be disclosed with the Office of Technology Management (OTM)
Comply with faculty startup options and licensing guidelines through the OTM.
For questions about the program please contact the OTM via email at commercializeotm@otm.uic.edu.
Deadline for applications: Ongoing