UIC | CO.STARTERS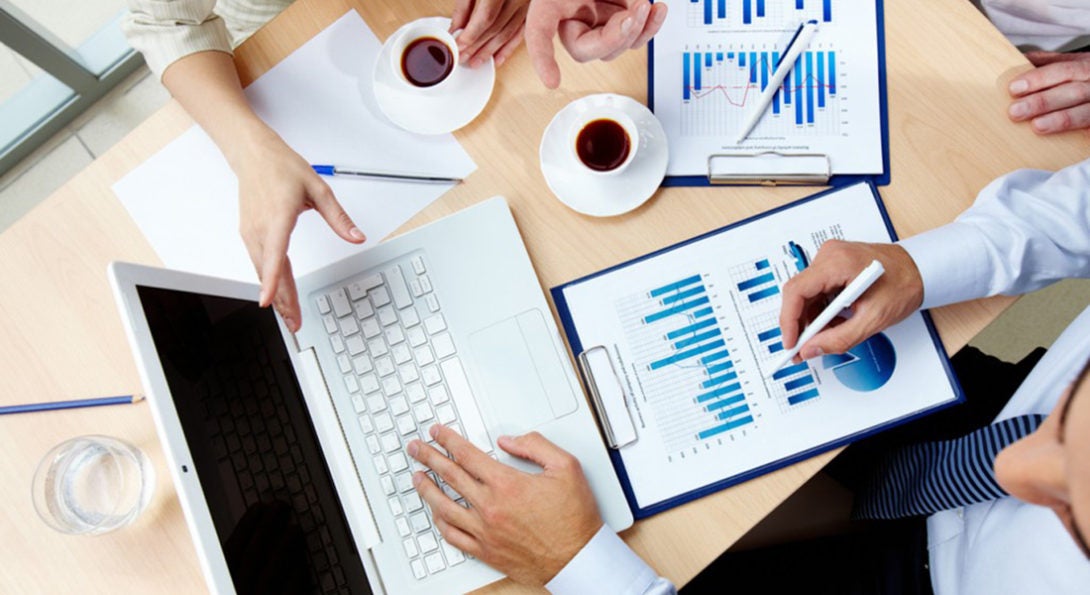 CO.STARTERS Core provides an action-driven, collaborative process with a small and supportive group of like-minded people. Over ten sessions, you'll identify your assumptions about why and how your businesses will work. This approach enables you to rapidly uncover flaws in your concept and find viable models more quickly. You'll leave the program with a deeper understanding of how to create a sustainable business, articulate your model, and repeat the process with your next great idea.
This cohort will consist of 10-12 participants that have committed to participate in the full 10 week program. In addition to being a facilitator-led program, participants are required to engage in program activities inside and outside of group meetings. To clarify, there may obligations outside of the classroom that require the participant to work individually and come with prepared materials for the next meeting. It is strongly recommended that registrants  attend the "Get Started Workshop" to get an idea of how the program will be run and discuss participant expectations.
The Get Started Workshop will take place on February 16, 2022 from 12:30pm to 3:30pm.
The cohort sessions will run in the spring of 2022 on the following Tuesdays from 2-5 pm CST.
Schedule:
May 17- Week 1:  Introduction, Working Styles, Team Building, Obstacles
May 24- Week 2:  Customer Identification, Identifying Problem, Alternatives, Idea Testing
May 31- Week 3:  Solution, Benefit, Advantage, Starting Small, Brand Identity
June 7- Week 4:  Marketing & Message, Getting, Keeping & Growing Customers
June 21- Week 5:  Distribution, Revenue, Offering, Price
June 28- Week 6:  Legal and Accounting Considerations
July 12- Week 7:  Startup & ongoing Needs, Fixed & Variable Costs, Break-Even Point
July 19- Week 8:  Sales Projections, Cash Flow, Raising Capital
July 26- Week 9:  Growth Plans, Goal Setting