DEEP™ Ready-to-sign License
Ready-to-sign licenses are pre-approved licensing templates for select UIC technologies.
Click on the UIC technology below to start the ready-to-sign license. (Estimate completion time 5 min)
You will be taken to a survey that requests information about your organization and how you will utilize the UIC technology.OTMSubmission@uic.edu
Please note: Licensees are not allowed to modify the terms of the license. The license will not become active until the license has been received by UIC and all payments have been made by the licensee. The licenses provided are "as is". Any license will not become effective until the license has been received and countersigned by UIC and all payments have been made by the prospective licensee.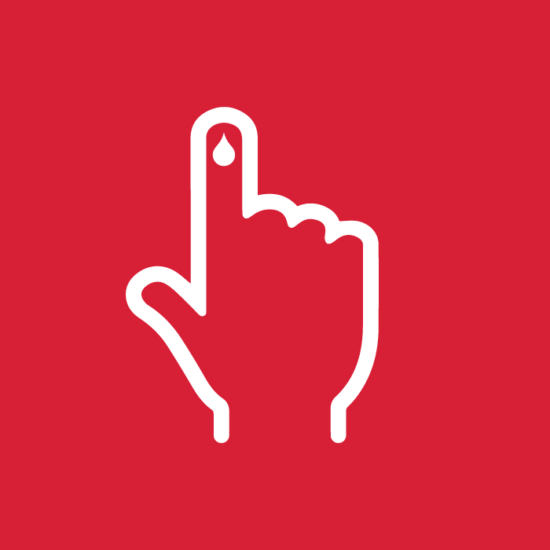 DEEP™
Diabetes Empowerment Education Program
DEEP™ is a diabetes self-management program that has been shown to be successful in helping participants take control of their disease and reduce the risk of complications. DEEP™ was developed for use in low-income, racial and ethnic minority populations. It includes a training-of-trainers curriculum designed to engage community residents.
Ready-to-sign Licensing Agreement