Technology Portfolio
Featured UIC Technologies
UIC has over 740 active technologies available to license.
PREZISTA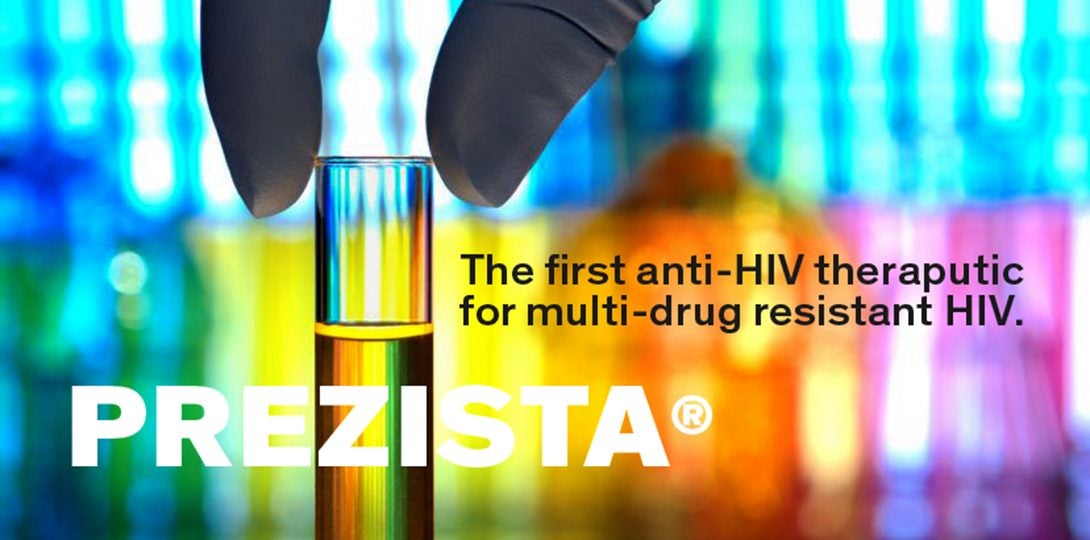 The first treatment for multi-drug resistant HIV, Prezista is the number one prescribed protease inhibitor
for patients who begin a new combination HIV Therapy. The compound was developed by former UIC
professor Arun Ghosh and researchers from the National Institutes of Health (NIH). Prezista is the brand
name of Darunavir, a protease inhibitor preventing HIV-infected cells from producing new virus and
preventing drug-resistant mutations.
CAVE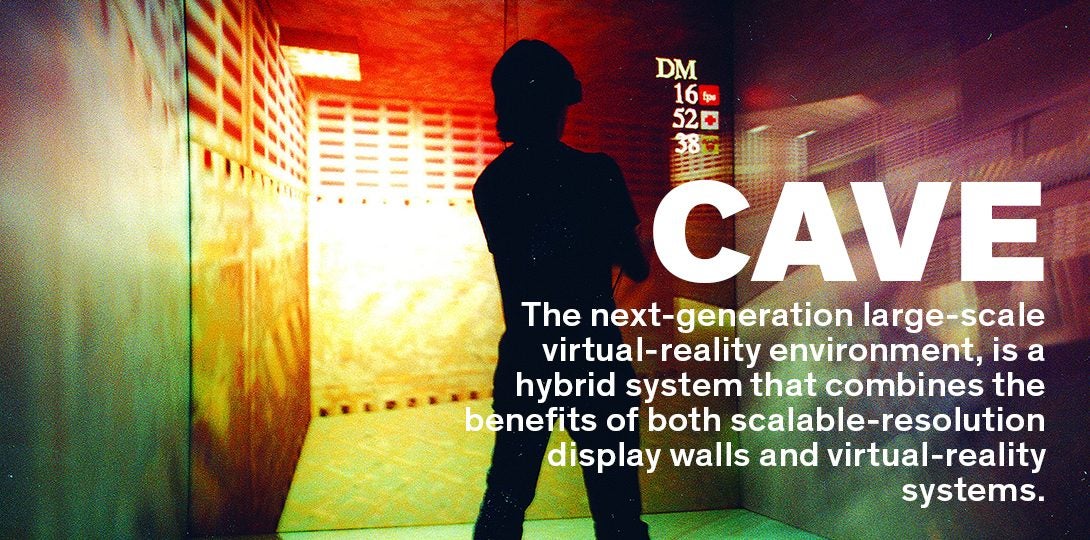 CAVE2™, the next-generation large-scale virtual-reality environment, is a hybrid system that combines the benefits of both scalable-resolution display walls and virtual-reality systems to create a seamless 2D / 3D environment that supports both information-rich analysis as well as virtual-reality simulation exploration at a resolution matching human visual acuity.
SHINGRIX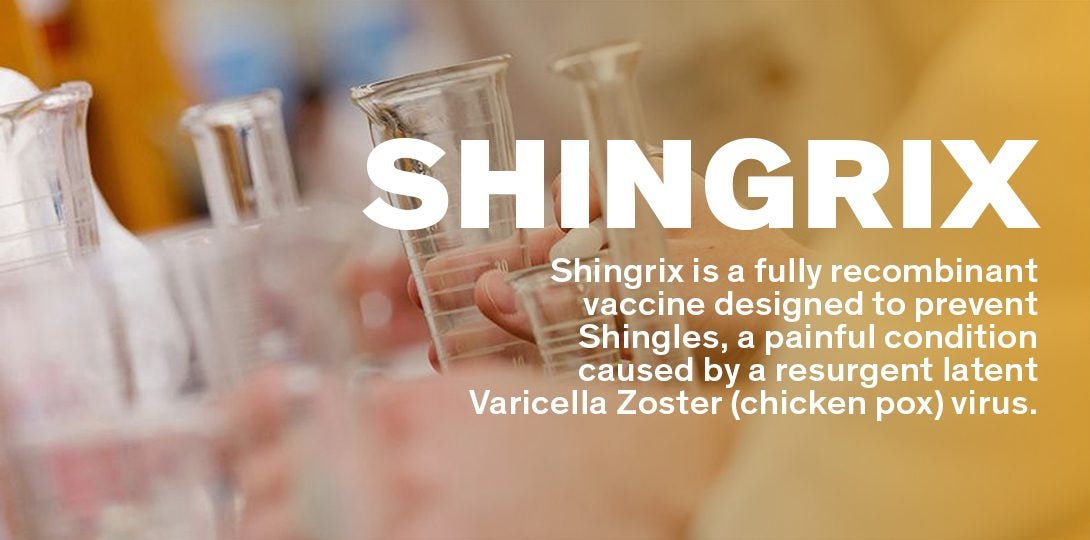 Shingrix is a fully recombinant vaccine designed to prevent Shingles, a painful condition caused by a resurgent latent Varicella Zoster (chicken pox) virus. As our bodies age, the latent virus may become active and presents as a painful rash. Thirty three percent of Americans will suffer from Shingles at least once in their lifetime.The Office of Technology Management honors Dr. Abbas Vafai's early role in the initial development of GSK's new Shingles vaccine conducted here at the University of Illinois and the University of Colorado.
DEEP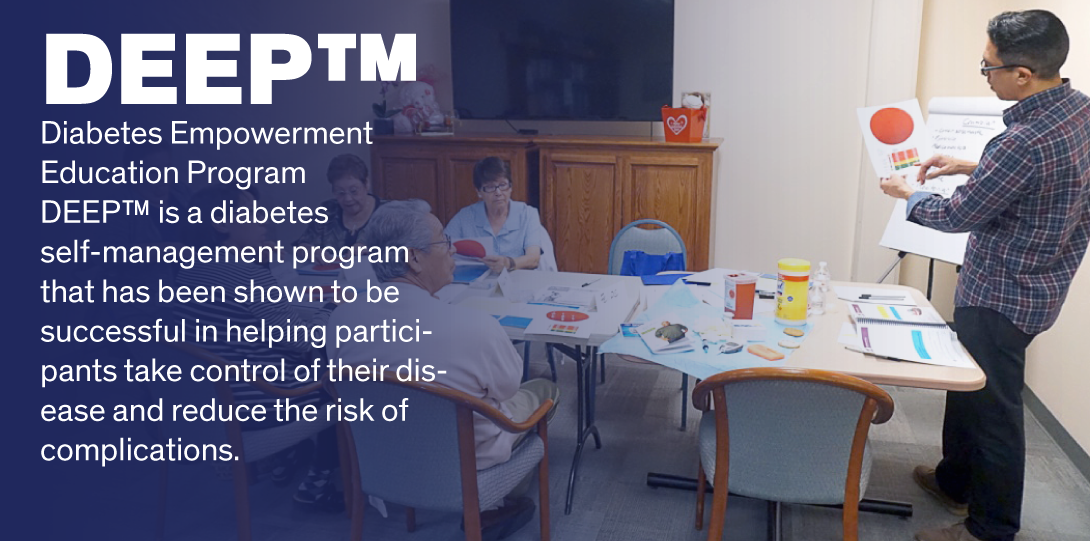 DEEP™ is a diabetes self-management program that has been shown to be successful in helping participants take control of their disease and reduce the risk of complications. DEEP™ was developed for use in low-income, racial and ethnic minority populations. It includes a training-of-trainers curriculum designed to engage community residents.
TICE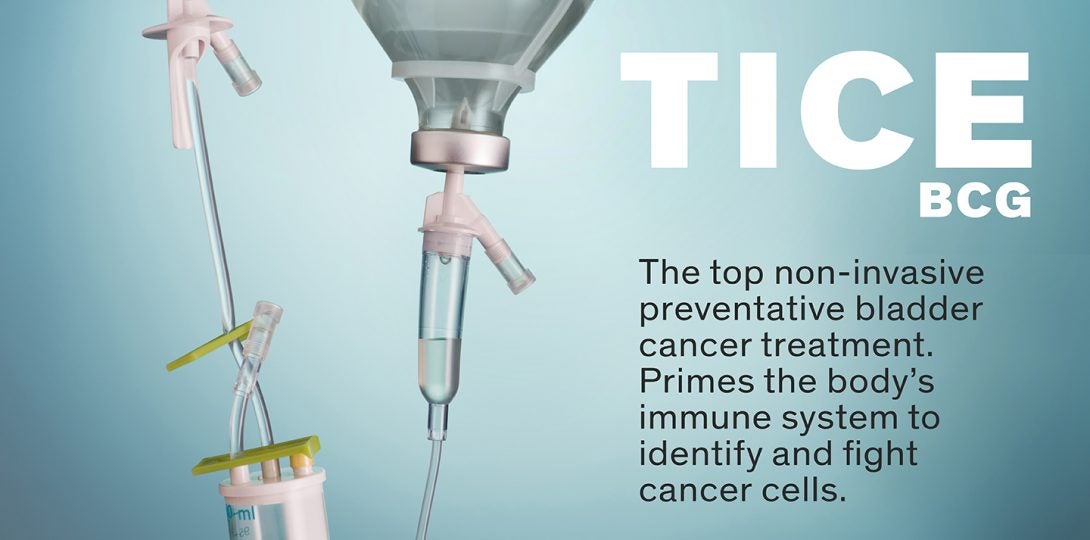 The top non-invasive therapy for bladder cancer.
Primes the body's immune system to identify and fight cancer cells. TICE® BCG for intravesical use, is an attenuated, live culture preparation of the Bacillus of
Calmette and Guerin (BCG) strain of Mycobacterium bovis.1
The TICE strain was developed at the University of Illinois from a strain originated at the Pasteur Institute.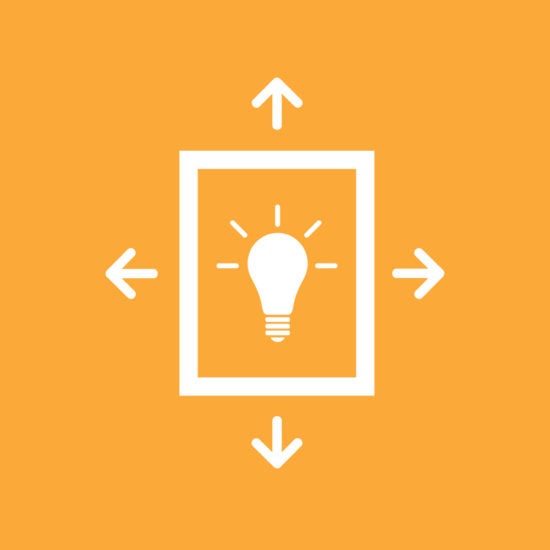 Sign up for Tech Alerts!
Be the first to know about new technologies at UIC by signing up for Tech Alerts!
Sign me up!