What Happens Next?
Now the Tech Transfer Process Begins!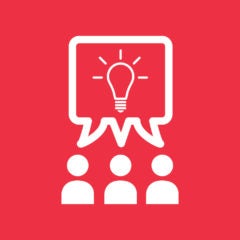 Step 1: Disclose
Tell us your idea:

What is it?
Who would use it?
How is it better than what currently exists?
Who contributed to the idea (i.e., the creators)?
What data do you have?

All submissions are kept confidential.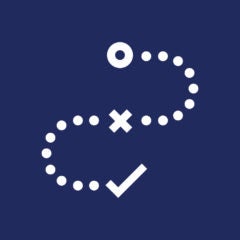 Step 2: Screen

Our experienced staff will screen the idea for commercial potential.

This includes performing an intellectual property protection analysis, a marketplace assessment, and a commercial feasibility analysis.

After receiving a disclosure, OTM determines a recommended course of action on intellectual property protection and commercialization. These recommendations are shared with the idea creators in a formal report.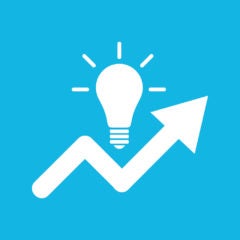 Step 3: Market

OTM identifies and engages business partners with the capability and commitment to developing early stage innovations into commercial products.

Potential commercialization partners can include small businesses, large corporations, nonprofits, governmental entities, educational institutions, start-ups, and others.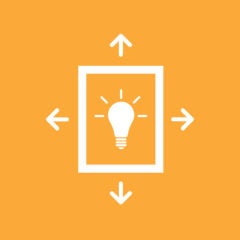 Step 4: License

Once a partnership has been established, OTM negotiates a licensing agreement to determine how the partner can make use, further develop, and sell a technology.

The goal of licensing is to maximize the translation of UIC research into products for public benefit through collaborations with commercialization partners.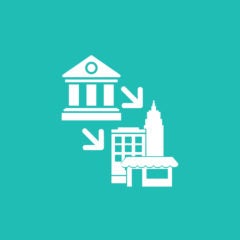 Step 5: Commercialize

Along with external entities, OTM offers the opportunity for University members to create a road map for building their own companies.

We support our UIC entrepreneurs by advising on SBIR/STTR or seed funding through Proof of Concept awards and provide opportunities and guidance on pitching to investors. We also offer access to a supportive network of experienced entrepreneurs through Chicago Innovator Mentors.