FDA Approves a Safer and More Effective Shingles Vaccine Created by UIC inventor, Abbas Vafai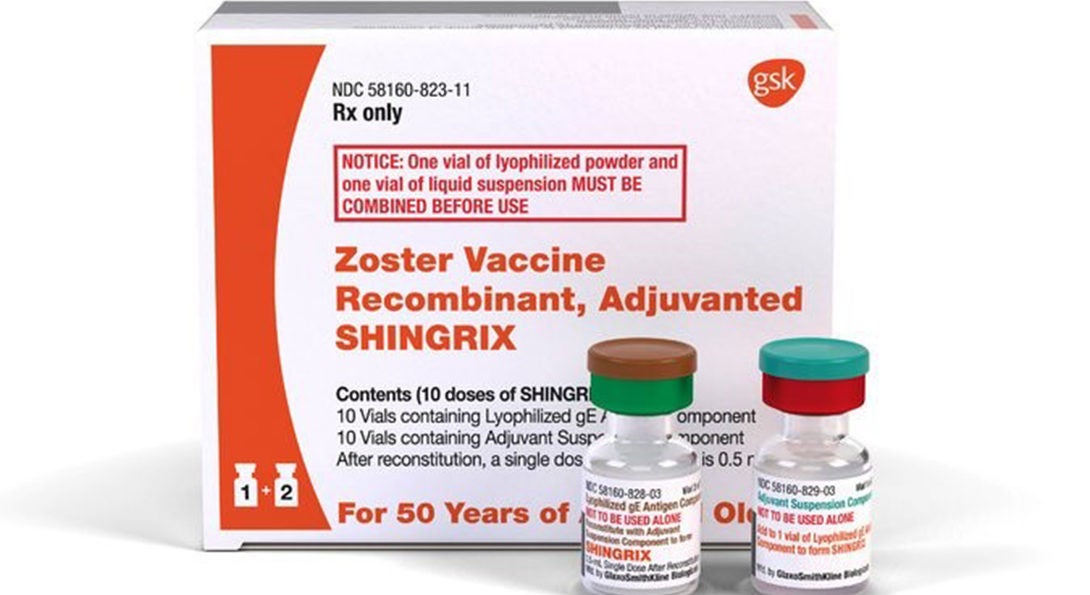 The Office of Technology Management honors Dr. Abbas Vafai's early role in the initial development of GSK's new Shingles vaccine conducted here at the University of Illinois and the University of Colorado.
Shingrix is a fully recombinant vaccine designed to prevent Shingles, a painful condition caused by a resurgent latent Varicella Zoster (chicken pox) virus.  As our bodies age, the latent virus may become active and presents as a painful rash.  Thirty three percent of Americans will suffer from Shingles at least once in their lifetime.
Unlike prior vaccines, Shingrix is safer to administer to patients with weaker immune systems because it uses a recombinant protein antigen instead of an attenuated live virus that could pose a risk to immunocompromised patients. While the older vaccine, Zostavax, has shown a 51 percent reduction in shingles, clinical trials of Shingrix have shown it to be about 98 percent effective for one year and about 85 percent over three years. The Centers for Disease Control's Advisory Committee on Immunization Practices recommended that adults who have already received the older vaccine should also receive Shingrix, meaning up to 62 million more adults in the US should be immunized.
Shingrix received FDA approval on Oct 20, 2017 and will be the fourth UIC therapeutic to receive regulatory approval joining a growing list of successful products including Prezista, Tice BCG, and OrthoAccel. A fifth drug, Yondelis, was originally discovered at the University of Illinois Champaign-Urbana, and these five therapies highlight the very significant contributions of the University of Illinois system to improving healthcare, regional economic impact and patient quality of life through its outstanding achievements in medical innovation.
After leaving the College of Medicine at UIC Rockford campus, Dr. Vafai moved to the CDC where he is now the Associate Director for Program Planning and Policy Development.
The University of Illinois celebrates the vibrant innovation culture exemplified by Dr. Abbas Vafai and all UIC inventors who work hard to translate research ideas from the bench to the clinic.
Modified on November 28, 2017