Patents Article 2: What Can Be Patented?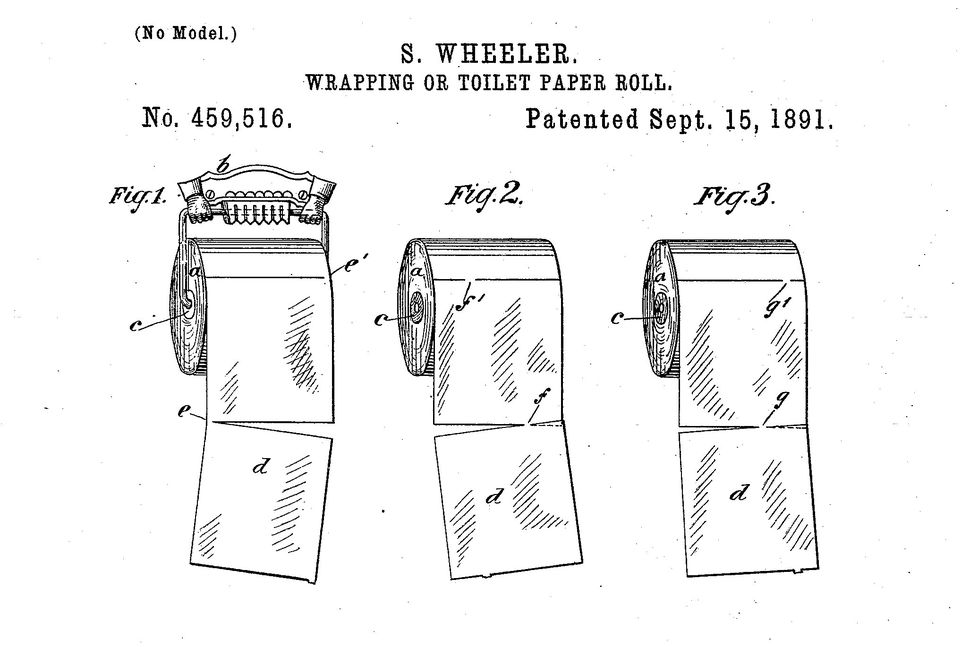 Patent law1 determines patentability and the conditions under which a patent is processed.
To be patentable, an invention must be:
Novel,
Useful, and
Non-obvious.
Patents are not issued for ideas or suggestions. The application must allow for enablement, meaning that an individual must be able to reproduce the invention based on the written disclosure.
Patents are not issued for laws of nature, theories, scientific principles, pure algorithms, and perpetual motion machines.
An invention cannot be patented if there is already an existing patent, publication, or commercialization on the claimed invention. However, it is possible to patent advancements to existing inventions if the criteria for patentability are met. It is also important to note that while an invention can meet the criteria for obtaining a patent, it may not be enforceable or profitable.
Decisions to file a patent are made by the technology managers of the Office of Technology Management. These are business decisions that are based on marketability, necessity of protection, probability of success, expenses, and potential market impact. All patents filed through the OTM have the expectation to be commercially valuable enough to recoup patent expenses.
1: https://www.uspto.gov/patents-getting-started/general-information-concerning-patents#heading-2
Modified on January 19, 2018