Patents Article 3: There are Three Types of US Patents with Distinct Purposes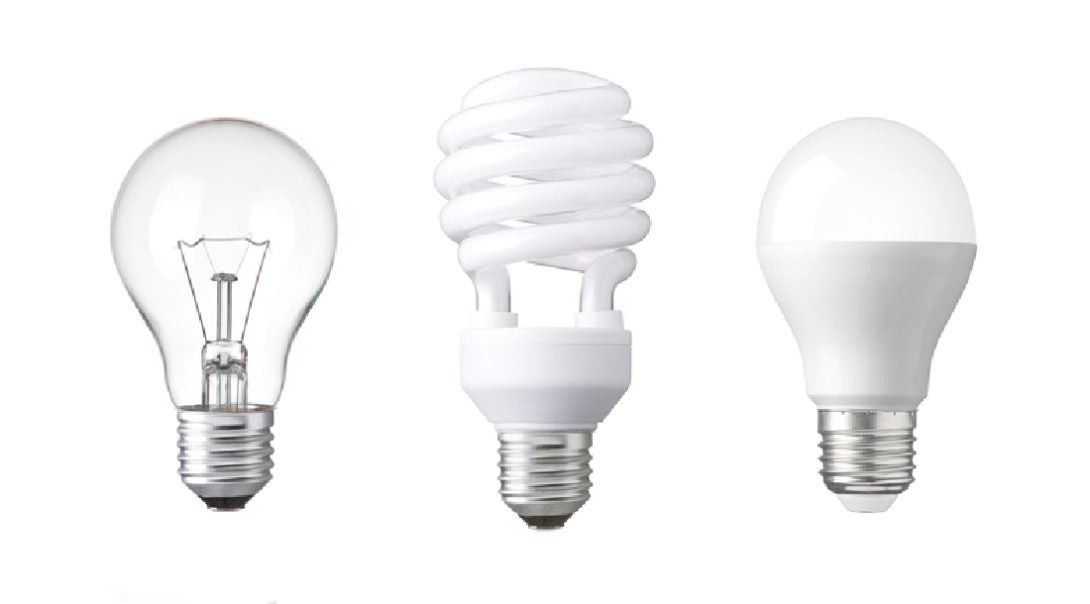 The United States Patent and Trademark Office (USPTO) grants protections of inventions via patents or trademarks. There are three main types of patents: utility, design, and plant patents.
Utility patents may be granted to new inventions, advances in technology, and processes.
Design patents may be granted to the ornamental design of an article of manufacture.
Plant patents may be granted to inventions or discoveries of asexually reproduced distinct new varieties of plants.
Most of the patents derived from UIC research are utility patents.
When Applying for a Patent
The patenting process starts with the following types of patent applications:
A provisional patent application, often referred to as a 'provisional' or PPA, is a patent application that lasts one year, at which point the inventor can either convert it into a non-provisional or let the provisional expire. The purpose of the provisional is to establish an early filing date. This way, the inventor cannot be 'scooped' while she is further developing and refining the claims that will go into the non-provisional application.1
A non-provisional (utility) patent application, often referred to as a 'non-provisional' or NPA, will be examined for patentability by the United States Patent and Trademark Office (USPTO). Upon completion of examination, the application will either be denied or will be issued a patent.
When a Patent Application is Abandoned
Patent applications may be abandoned if applicants fail to respond to an office action such as: a restriction requirement, a notice of missing parts, failure to pay an issue fee, or failure to pay a maintenance fee.
Patent applications publish 18 months after the priority date. Patent applications that were not published are not open to the public domain unless written consent of the applicant or their representative is given, or if the USPTO determines it necessary to the conduct of business.

1: https://www.uspto.gov/patents-getting-started/patent-basics/types-patent-applications/provisional-application-patent

Modified on January 19, 2018