Start-ups Article 1: Creating a Start-up at UIC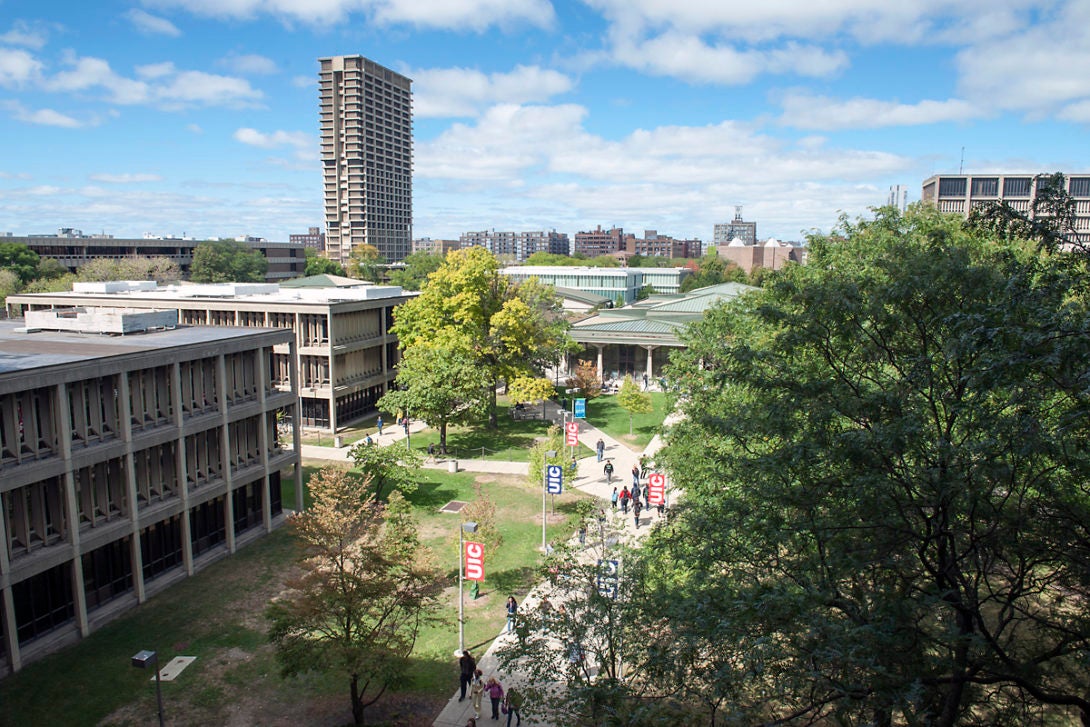 The University manages a number of resources designed to help students, staff, and faculty members participate in entrepreneurship.  These include the Offices of Technology Management (OTM),  IllinoisVENTURES LLC, and University-affiliated research parks and incubators.  For a full list of affiliated programs on and off UIC campus, please go to our Ecosystem page.
The research parks and incubators in Chicago and Urbana oversee start-up companies in the early stages and encourage collaboration between the University, the government, and the industry. The research parks allow entrepreneurs and start-ups to network with those within the industry and attract already established companies to collaborate on new projects.
Continue with this mini course series to learn the basics of starting your own company, or download our Start-up Handbook.
When a startup includes one or more University Faculty Members or other University employees, a conflict of interest should be addressed.  Please note, this does not stop a University member from being able to participate in Startup activities.  Depending on the circumstances, a conflict of interest management plan may be needed to reduce or eliminate potential conflicts of interest. Click here to learn more about conflict of interests related to starting your own business while remaining at the University.
Modified on March 16, 2018