Start-ups Article 2: Making the Decision to Form a Business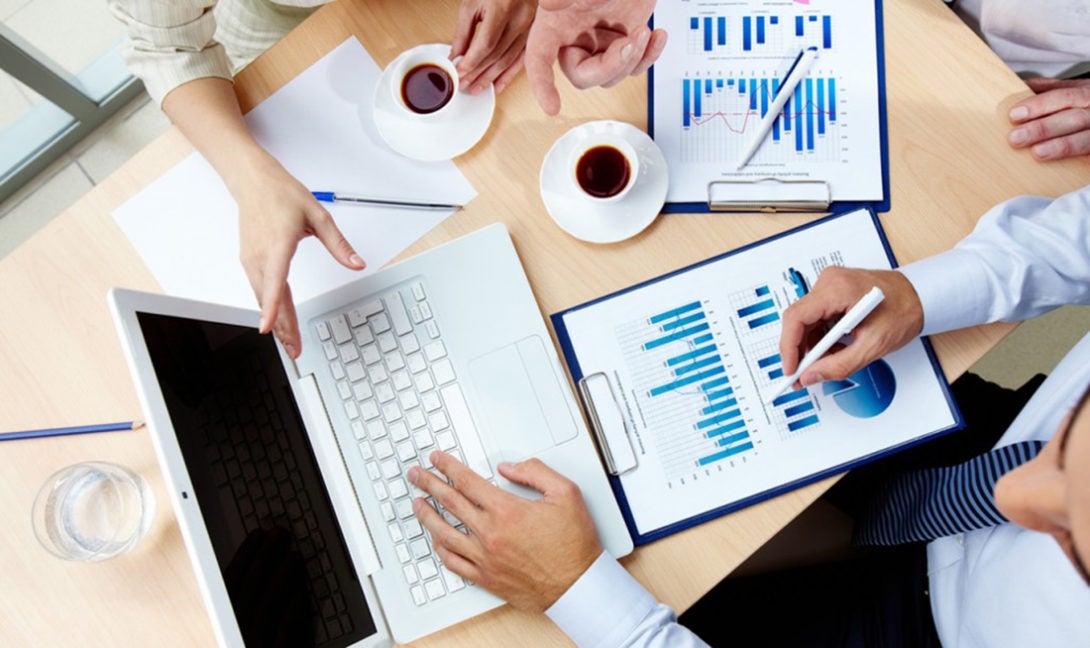 A successful business requires more than just a good idea. There are several factors to consider. For instance:
What product or service will the start-up offer?
Does the product or service satisfy a need that people value?
What price would a customer pay for the product or service?
What is the market's size and how will that affect start-up profitability?
What is the regulatory landscape like?
Additionally, starting and running a business requires a large time commitment. Often, new entrepreneurs underestimate the time that is needed. Unforeseen challenges will always arise when starting a business. Therefore, you will need to be able to adapt quickly to changing conditions.
New and seasoned entrepreneurs often find the process of writing a business plan helpful in determining whether a successful business can be built around a new idea. A business plan is a strategic description of how your start-up will advance its technology and achieve profitability and success. It is a living document and will need to be revised to reflect the changing conditions of the business and the market in which it operates.
The true value of developing an initial business plan is not the finished product itself, but the research and thought behind the plan. Creating a business plan helps you systematically consider all aspects of the business. Additionally, a business plan is critical for a start-up that is trying to secure external funding. The business plan demonstrates to outside investors that you have thoroughly explored both the market and how your product or service fits in that market. The level of detail in the plan will depend on the types of investors or funding you are seeking.
Modified on March 16, 2018