Start-ups Article 3.1: Writing a business plan – Part 1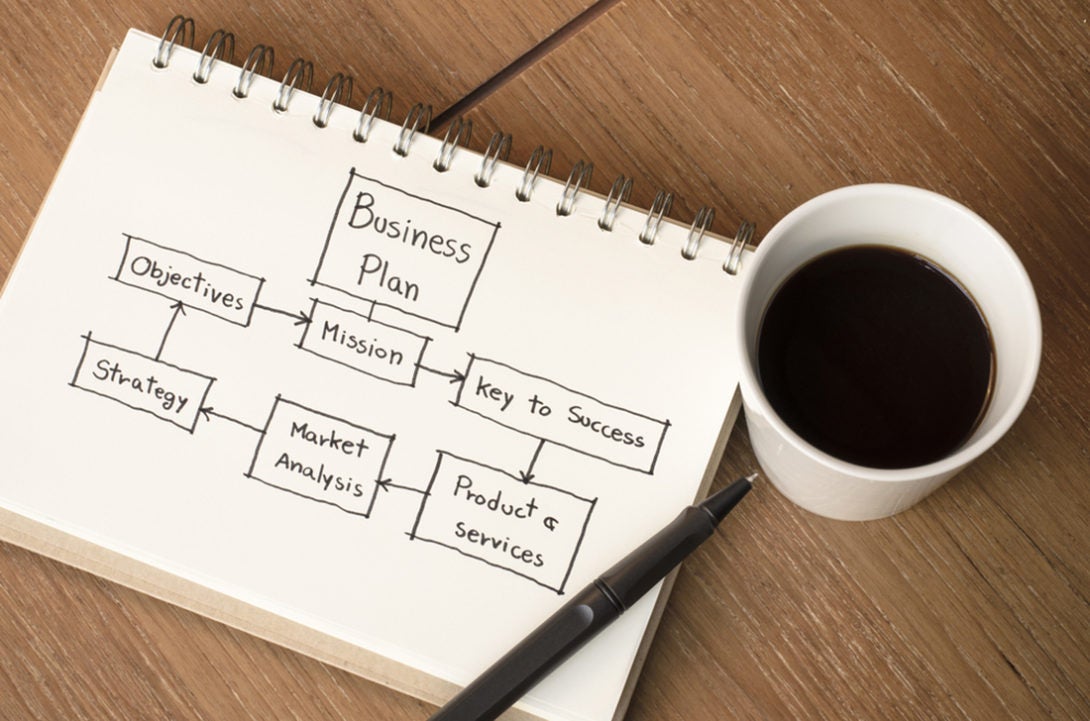 When writing a business plan, keep the following in mind:
Focus on the customer and the market need, NOT on the technology
Acknowledge your competition honestly
Include elements of the strategic plan
Ask for ongoing feedback from an experienced entrepreneur
Discuss current capital structure
Make sure the plan flows narratively from section to section
Keep the business plan as succinct as possible
Your business plan should have the following sections: Executive Summary, Business Description, Market Analysis, Marketing Plan, Management Team, and Financials.
Executive Summary
The executive summary is a snapshot of the business. It acts as an elevator pitch and is usually the first opportunity to catch the interest of an investor. Consequently, it is the most important part of the plan. It should answer these questions:
What is the company's mission?
Why is it important?
How will the company make money pursuing its mission?
How will the company develop its technology into products?
What experience do the founder and management team have?
How much money is necessary?
What level of return can an investor expect?
Why that level of return?
Business Description
The business description provides more extensive information concerning your company's mission than was provided in the executive summary. If the executive summary is an elevator pitch, then the business description is similar to an extended, more descriptive elevator pitch, helping investors quickly understand the business' goals and its unique position. The business description should include:
The nature of the business and the marketplace needs the business will satisfy
An explanation of how the start-up's products, technologies, or services address those needs • The specific companies or customers the startup will serve
The competitive advantages the start-up has, such as personnel, technology, or value creation
Modified on March 16, 2018