Certification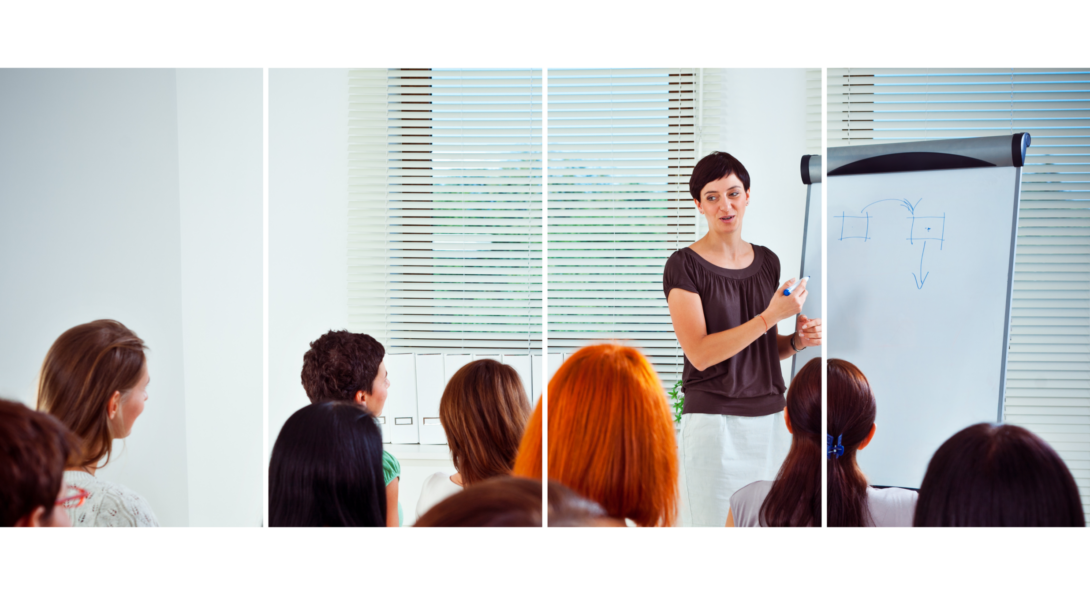 DEEP™ Certification
Every patient, community health worker, or health professional who wants to use DEEP™ must be certified. Only certified trainers may teach DEEP™. Individuals who wish to become certified must themselves be trained by a certified DEEP™ Senior Trainer or Lead Trainer. Peer Educators must be certified to teach DEEP™ to community participants.
Certification Points:
Certifications are only issued by UIC's Office of Technology Management.
Participants must attend a DEEP™ Workshop led by a certified DEEP™ Trainer.
DEEP™ trainers must be recommended for certification by a DEEP™ Senior or Lead Trainer.
Certifications may only be used by individuals who work for or are associated with an organization holding a DEEP™ license or sublicense.
Initial Certification is good for three (3) years.
Certification is portable – it moves with an individual
Certification process:
Workshops participants who meet all training requirements receive a signed Recommendation for Certification from the workshop trainer.
Organization obtains a DEEP™ license from UIC. Organization staff completes DEEP™ training and pays certification fees (see below). Workshop trainer submits Recommendation for Certification form(s) to UIC and UIC issues certifications.
Initial three (3) year certification fees are:

Senior Trainer: $1,200
Lead Trainer:  $900
Peer Educator: $75

Important Notes

During the period of 2019 – 2021, DEEP™ certification and recertification fees were "temporarily suspended," by Midwest Latino Health Research, Training and Policy Center while DEEP™ transitioned to UIC's Office of Technology Management (OTM). As of January 1, 2022, OTM is requiring all DEEP™ Educators and Trainers that were newly trained or whose certification expired in 2021 to retroactively pay for those certifications or recertifications
It is UIC policy to not issue certificates/certifications until payment is received for certifications.
At the moment, UIC only accepts payment through wire transfer and check.
Please fill out the form below for the Certification Application
If you have questions about these policies, please contact OTM at DEEP-Info@uic.edu