Continuing Technical Support / Transitioning Organizations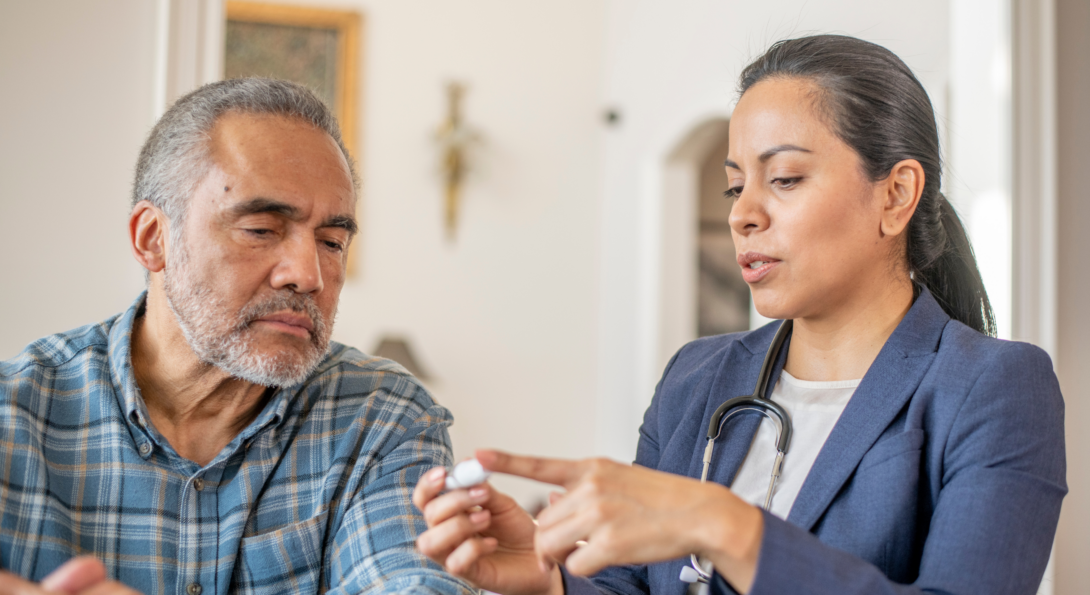 About Continuing Support
Licensed organizations will have access to revised DEEP™ materials, including revisions as they become available.
There are multiple documents related to DEEP™ and others that may be developed and/or discontinued over time. These will be revised and updated on different schedules. Authorized DEEP™ users will be notified of any updates in a timely manner.
Technical support is available to all licensed by contacting UIC's Office of Technology Management by email at deep-info@uic.edu.
Transitioning organizations and support for expiring organizations
If your current organization's license is expiring or your organization has an expiring sublicense, you may apply for a license directly with UIC. (Please refer to the DEEP™ License page.)
Please email UIC's Office of Technology Management for more information at deep-info@uic.edu.